Ajani Denish & Nafuna Margaret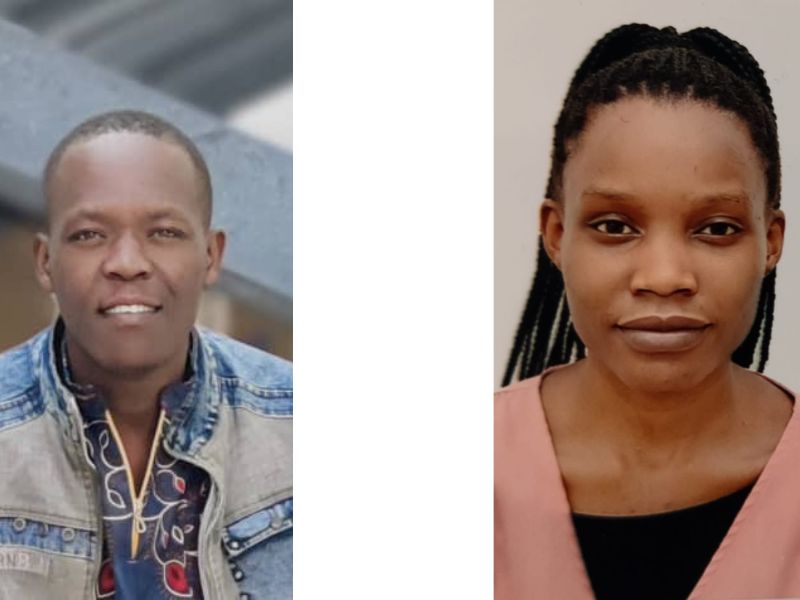 Ajani Denish (Left)
Ajani is a charismatic and useful global academic, student leader, and human rights campaigner. He is a Ugandan national by birth and is currently a second-year student at Brac University. He is pursuing a  Bachelor's degree in Computer Science and Engineering. His major areas of interest include Scientific research and the application of Artificial Intelligence, Machine Learning, Deep Learning, and Automation models. Providing support and technological enhancement in the field of science has always been the driving factor for the accomplishment of most projects. Ajani is super excited about the advancement and development of new technologies that gear the world to the next generation while paving an improved livelihood for the desperate and underserved minority population around the world.
Nafuna Margaret (Right)
Margaret is a researcher and an undergraduate student pursuing at Brac University, Dhaka, Bangladesh. She was born in Uganda and is pursuing a bachelor's degree in Electricity and Electronics Engineering. Margaret is interested in showing a need for community challenges to be addressed specifically concerning Violence, Electrical power systems, Renewable energy, Climate Change, and engineering continuity. Her desire is to serve others through research most especially in technological Advancements and Project Management to set a positive example to those who will come after her.