Global Commons is a new online literary and news publication uplifting student voices and ideas on issues related to sustainability and climate, inequalities, human rights, global justice, global public health, arts and society, and liberal arts and sciences.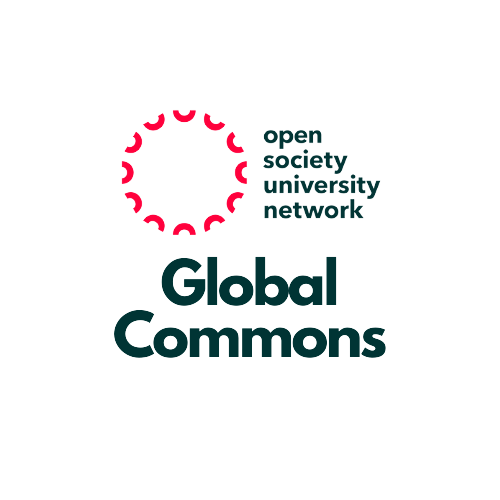 The submissions for the Spring Issue are categorized into seven themes.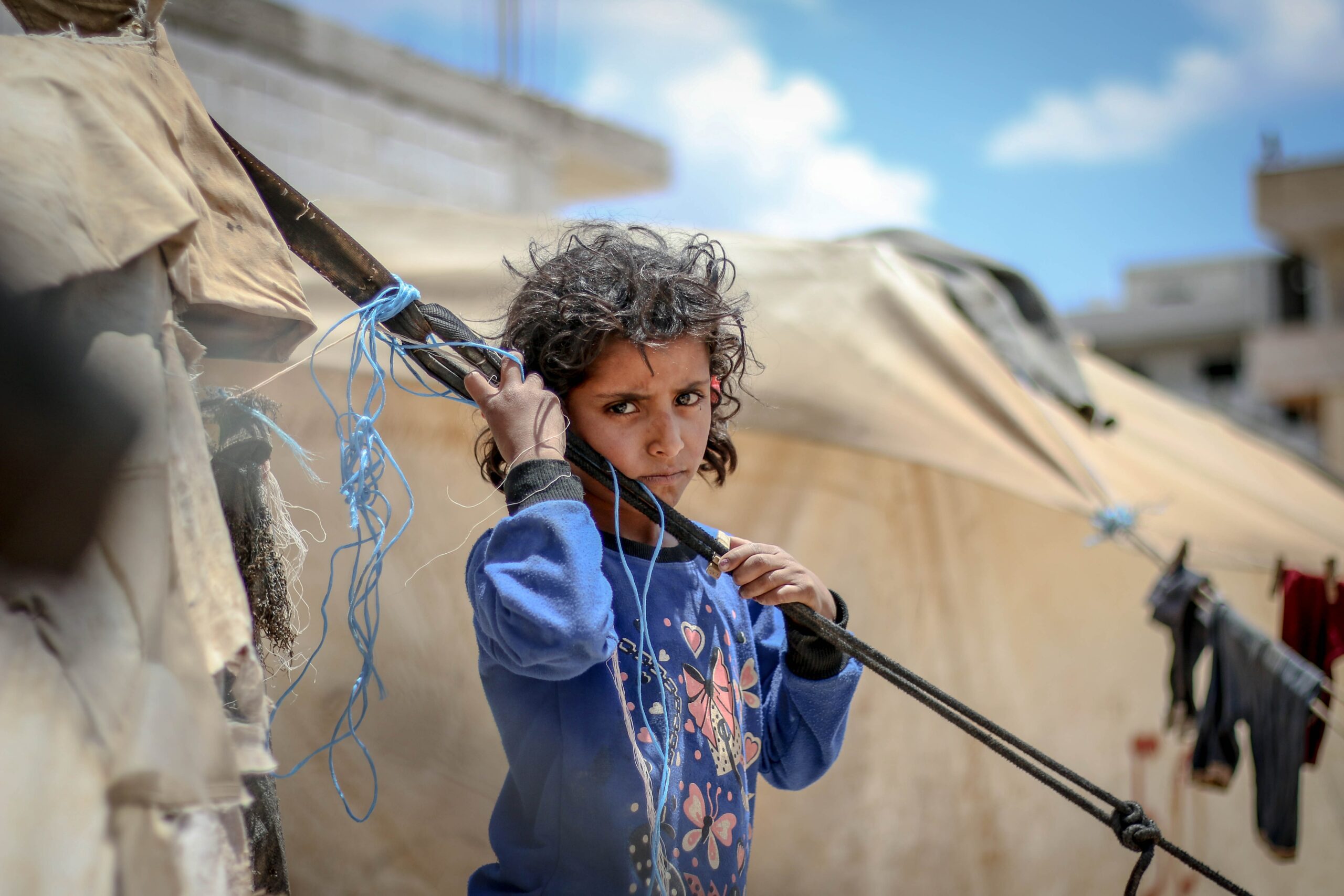 The European Union has faced a myriad of political and humanitarian crises since its conception that it had to navigate. Particularly the refugee "crisis" during its height in 2015 and Europe's corresponding…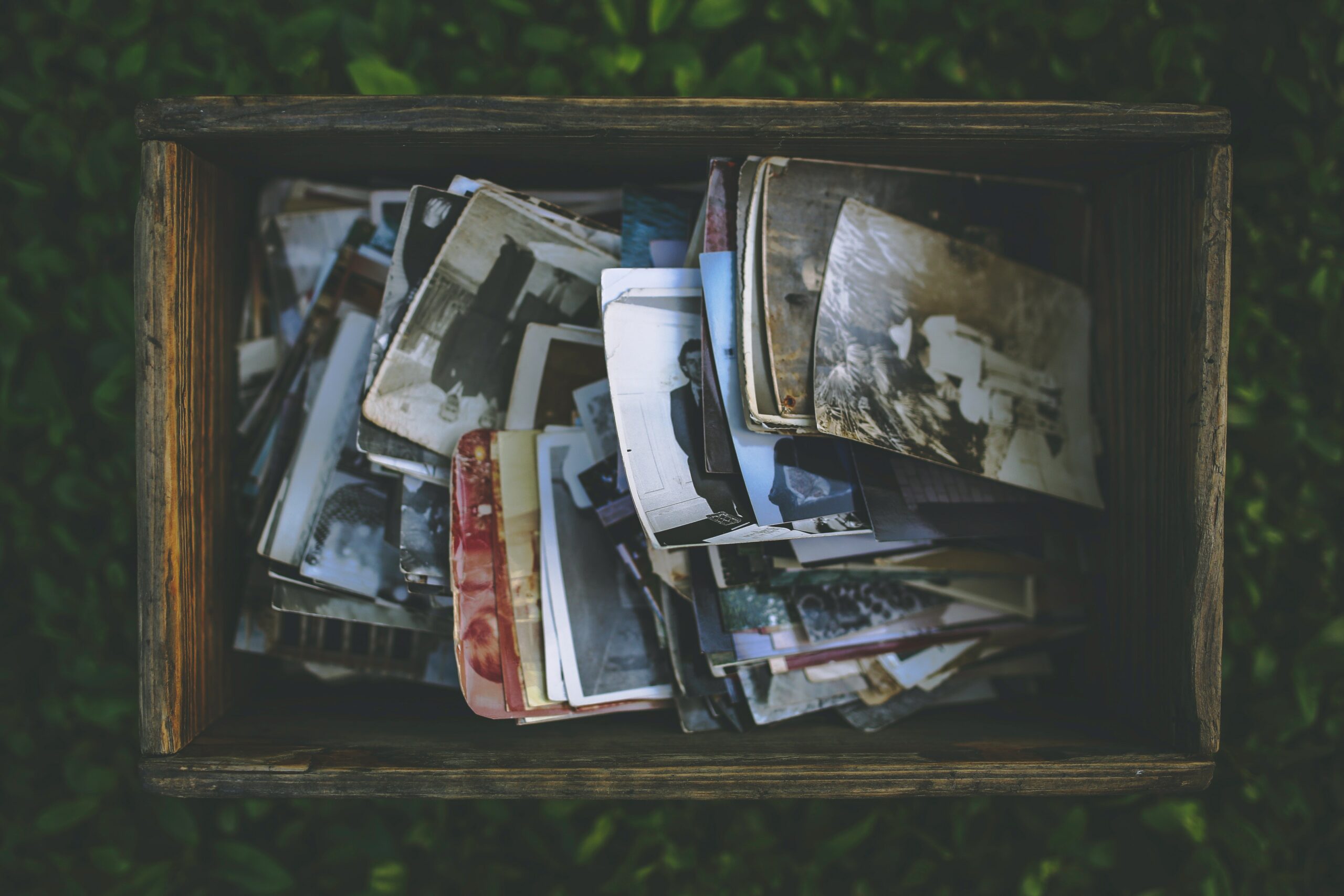 Brandon Vanbach is a video and visual artist currently enrolled at Bard College.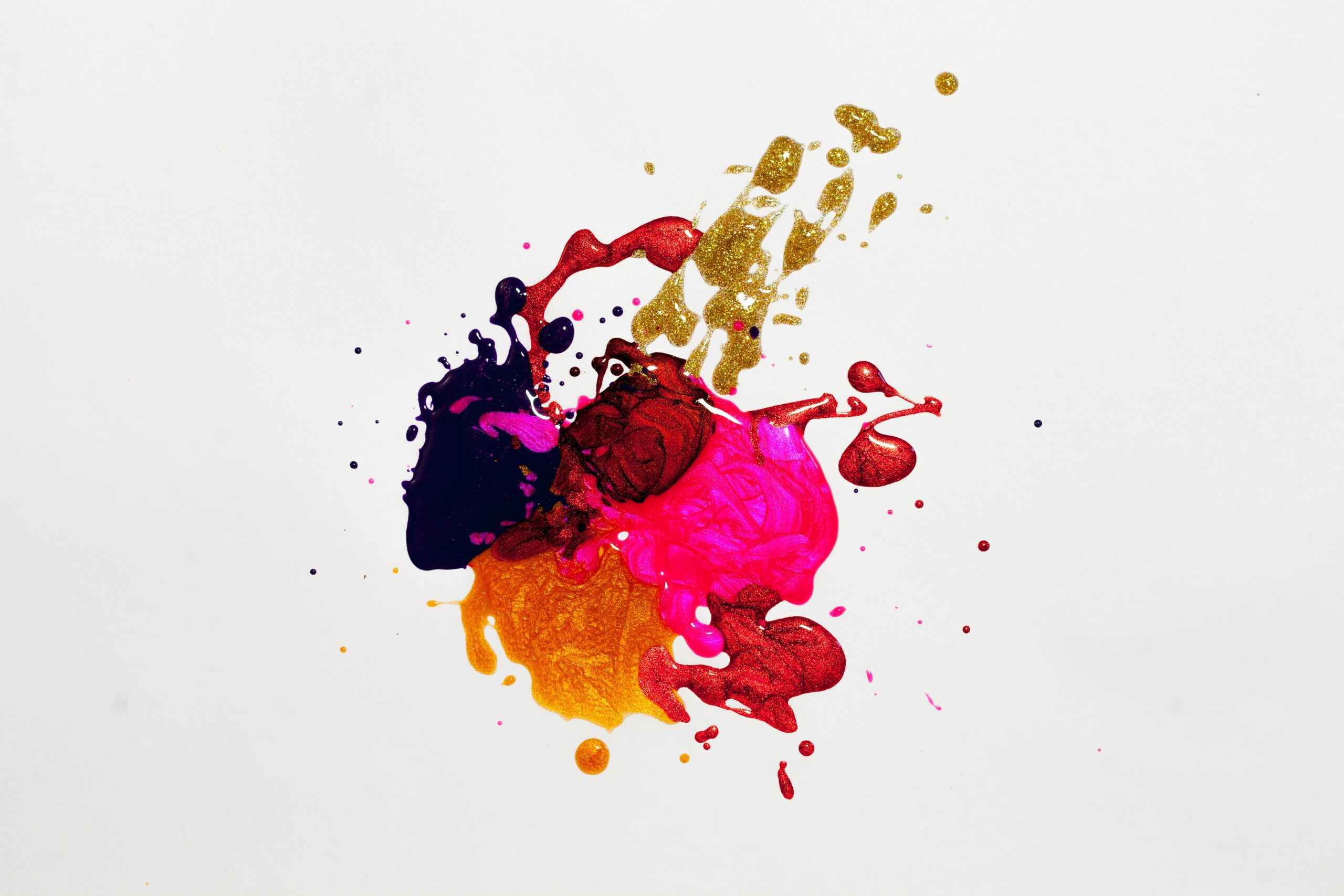 Black Mountain College was an experimental art school located in the Blue Mountain Range of North Carolina. During the 24 years it operated, from 1933 to 1957, the school established…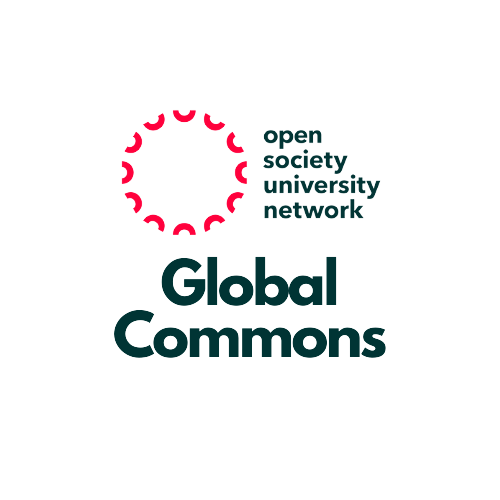 We welcome student-generated submissions in any genre, including research-based, journalistic, or expository academic work, and creative work, including personal narrative, fiction, poetry or other art and media including sound files, photo essays, or visual art